Kitchen Cabinets utilizing only the finest wood, furniture joints and exceptional finishes to create distinct products.

Custom Cabinetry for every taste and style. Choose from our extensive line of styles, fit and finish.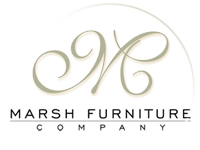 Marsh is a family-owned cabinetry manufacturer with a 100-year legacy of innovation, reliability, and service.
At Chesapeake® Kitchen® Wholesalers, we carry a large line of quality kitchen cabinets.
We offer a wide set of cabinet options. Choose the right color, style and finish for your kitchen cabinets!
We want to know everything about your project that will help us design the best possible kitchen.
Contact us so we can show you how to creatively design your new kitchen.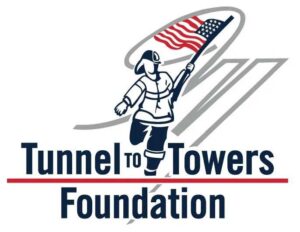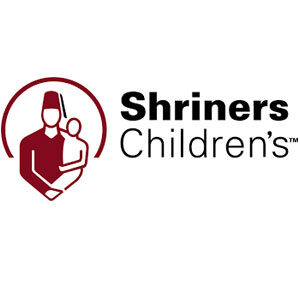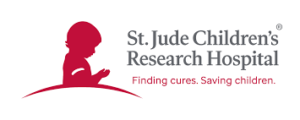 For every kitchen we sell,
we will donate a portion of the proceeds to Tunnels To Towers, Shriner's Children Hospital and St. Jude's Children Hospital.