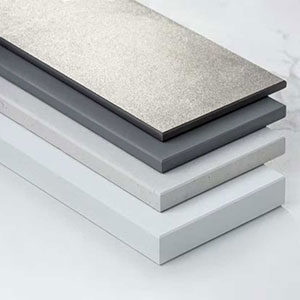 Thousands of households all over the world have trusted Cosentino to provide them with a kitchen that is not only functional and beautiful, but also plays a key role in the daily lives of their families.
We offer a wide range of colors and textures, so you're sure to find your perfect countertop.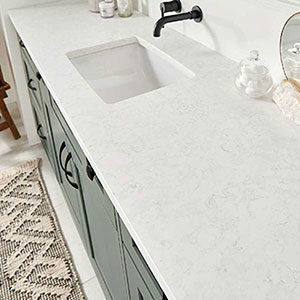 Viatera is designed and created around the idea that a countertop is where life's moments happen. Whether you're looking for a surface that stands up to the demands of daily life or a surface that resists the wear of commercial applications, Viatera is available in array of colors and styles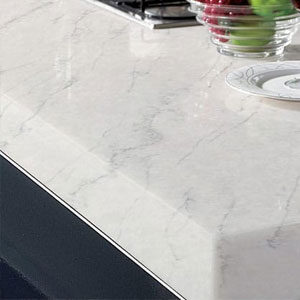 Alleanza Quartz crafts refined elements into beautiful surfaces, empowering homeowners to build the honest, luxurious spaces they want to live in. Not everyone has the same dream home. So we offer one of the largest pencil and wide vein collections, one-of-a-kind textured quartz, and a wide variety of classic honed and soft white designs. All with the confidence that comes from our lifetime warranty.
---
Great Bay Countertops
Custom Laminate Countertops
Solid Surface Countertops
Granite Countertops
Quartz Countertops
We have been in the countertop business for over 30 years. We are able to deliver what you're looking for every time; including the best granite, quartz, laminate and the best pricing you're likely to see on high quality countertops.
Contact us so we can show you how to creatively design your new kitchen or bathroom.